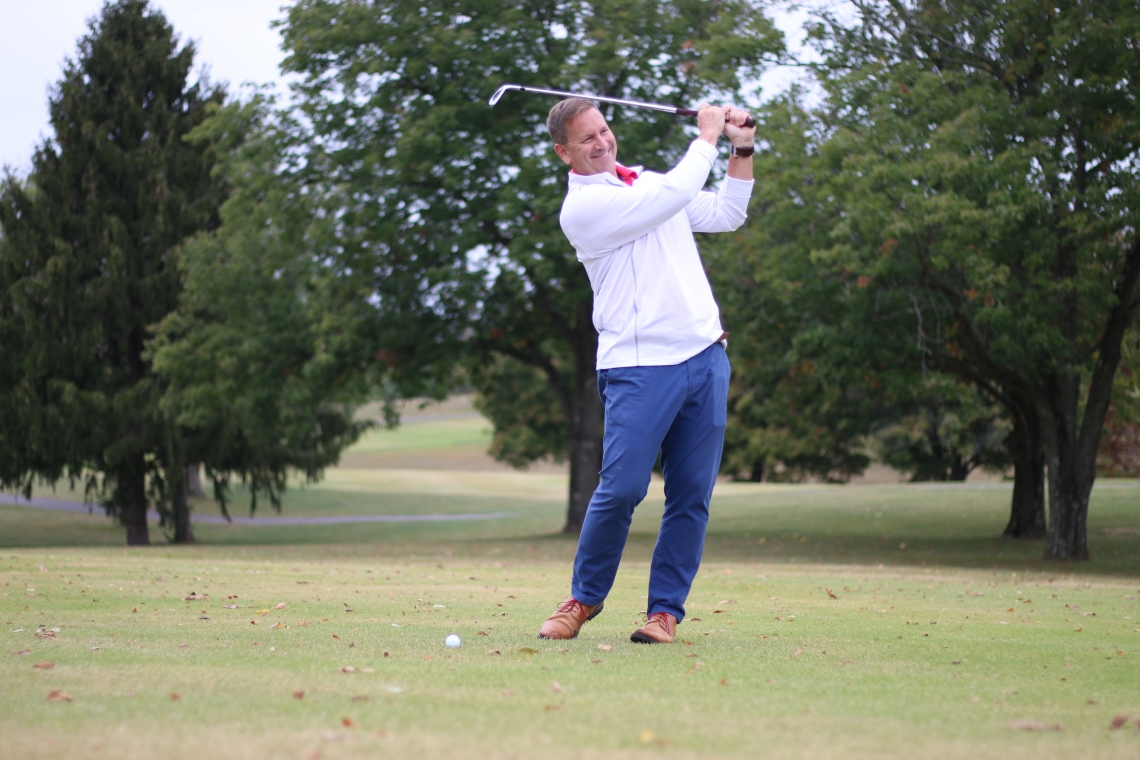 Our staff of PGA professionals are able to provide any kind of golf services necessary for your game to improve. We provide clinics, swing lessons, lesson packages, club fittings, and club repairs.
Teddy Lausier - Head Golf Professional
Click here to read Teddy Lausier's News Release
Jeffrey Steffen - Assistant Golf Professional
Please call the pro shop for rates of lesson packages at (859) 622-2207.